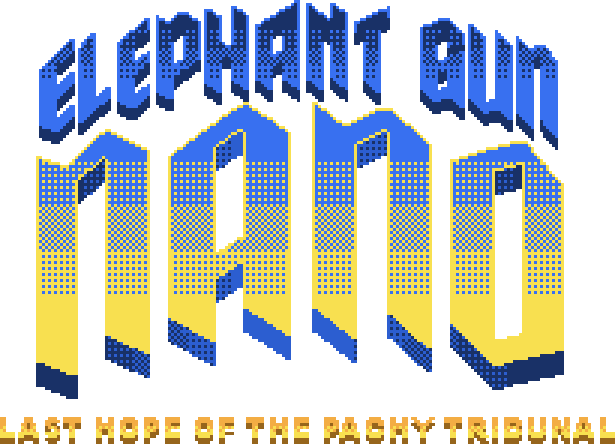 ELEPHANT GUN NANO: Last Hope of the Pachy Tribunal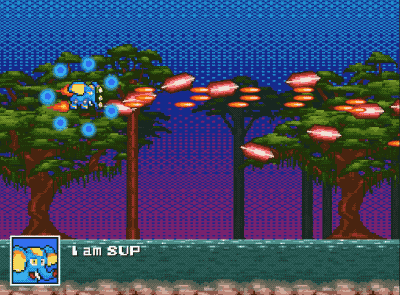 For millennia the world has relied on the unfathomable power of ELEPHANT GUN PRIME, the universe's champion, to defend them. However due to a priority on work/life balance, ELEPHANT GUN PRIME is taking paid time off and is not reachable.
The universe will need to rely on the backup: ELEPHANT GUN NANO, who received a poor performance evaluation last year.
Will ELEPHANT GUN NANO be able to step up to this challenge of cosmic significance?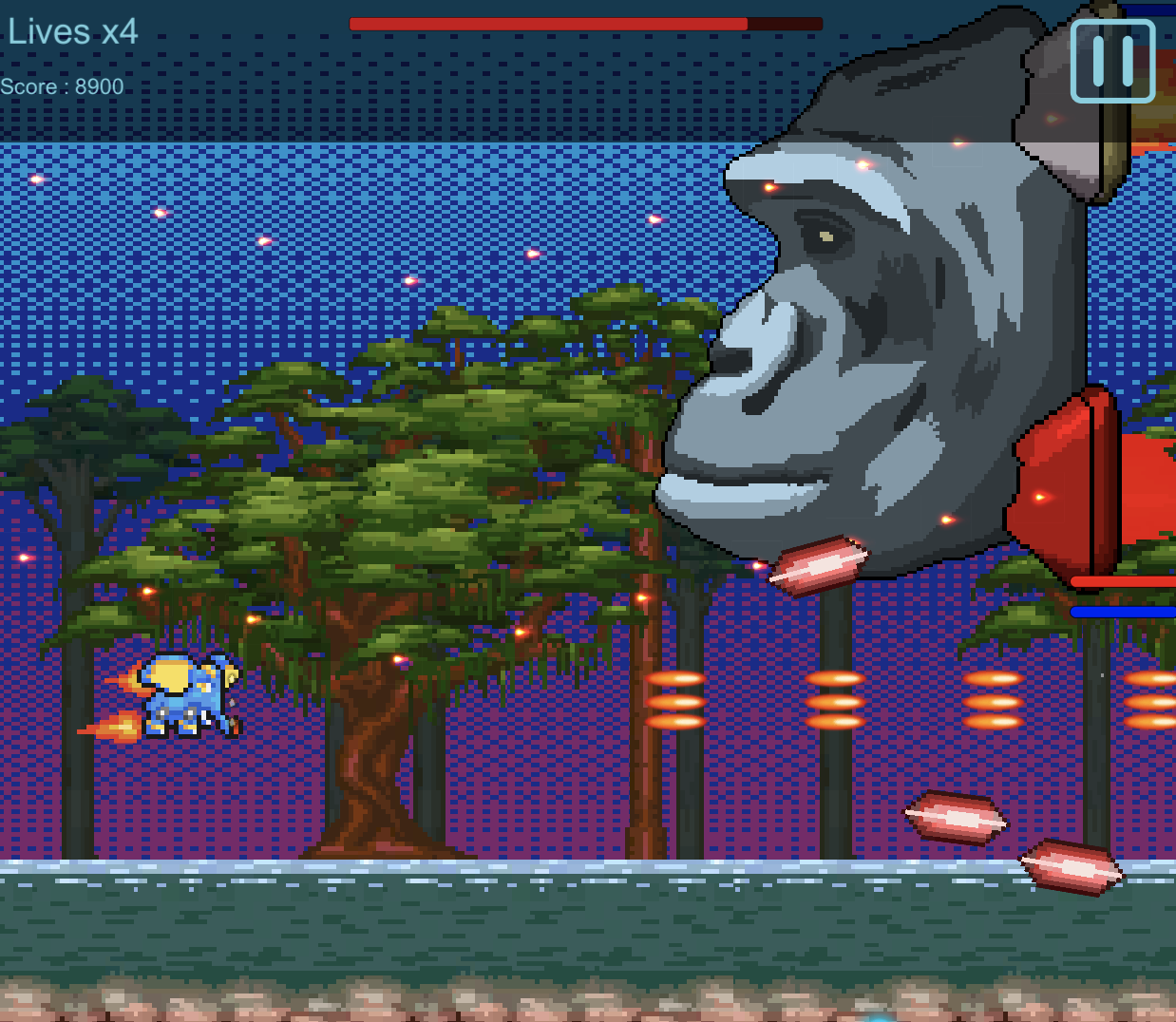 GAME CONTROLS
Move - WASD / Arrow Keys
Shoot - Right Mouse Click, SPACE
CREDITS
This game is a collaboration between Elliott Dahle and Pandamander, made in 31 days for our game-a-month challenge. Follow us for more games every month:
Pandamander: Twitter , Instagram
Elliott Dahle: Twitter , Instagram

And thank YOU - THE PLAYER!!